All Saints Anglican Church in Monroe Newsletter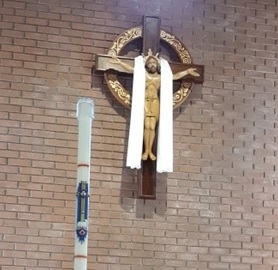 All Saints has a newsletter now!
Be on the lookout each month for an updated newsletter with upcoming events!
Click the Download link  for your full copy of the October newsletter.
Contact Deanna or Fr. Terry to add information or events for the next month.